About Tamie Mongold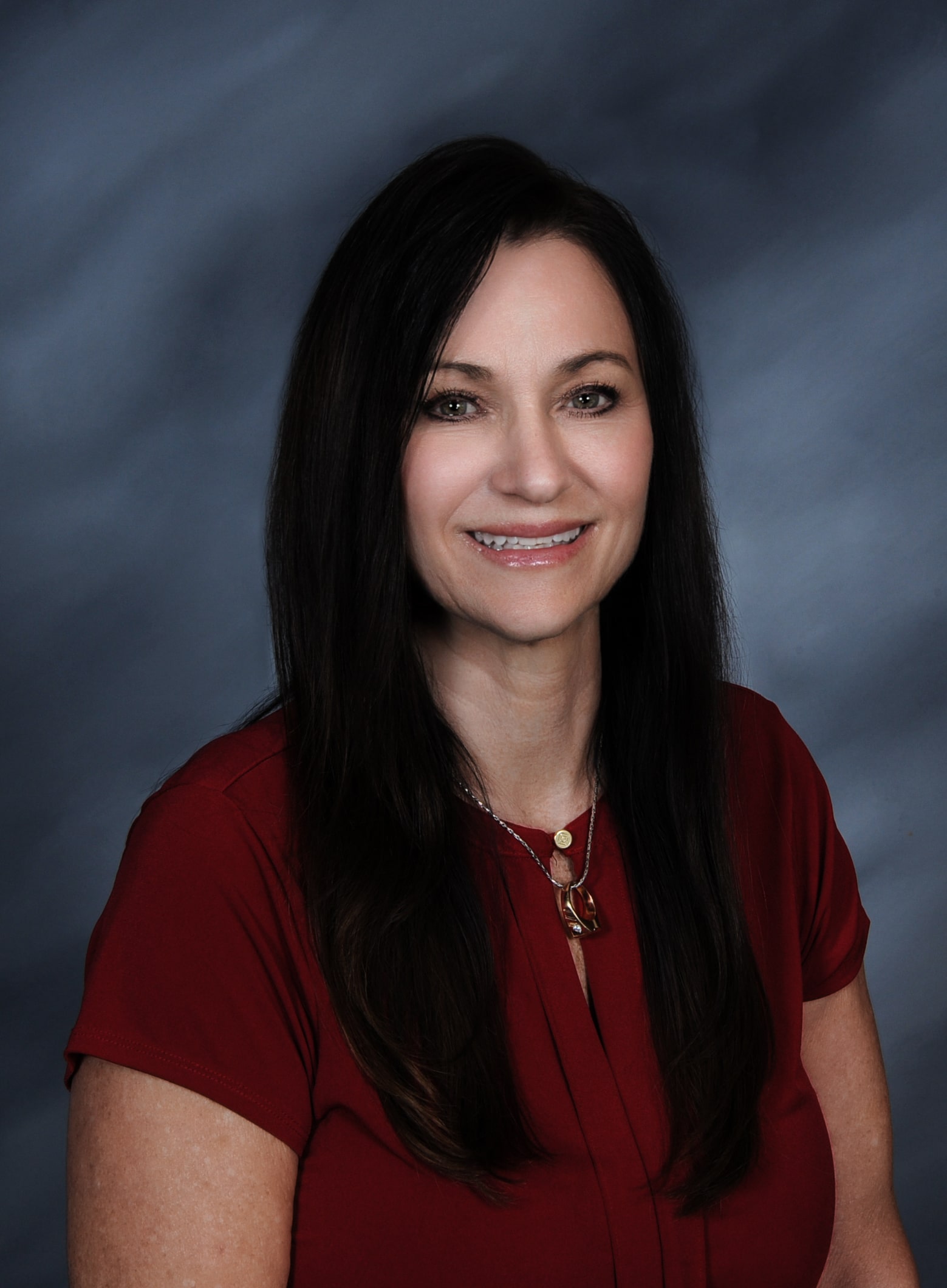 Tamie Mongold, principal owner of Shop N Health Insurance Agency. I don't know
if anyone dreams to one day grow up to specialize in Medicare products and health
insurance. I call this career choice a happy accident. I was working at Riverside
Medical Clinic as an Ultrasound Technician, my career for over 17 years. When my
injury occurred while on the job, which forced me to rely on workers' compensation
benefits on and off for over two years.
 
After dealing with some rather frustrating health care, from my workers' comp
provider. I decided I wanted to be my own advocate. That's where my research
began. "I represented myself with my own case and won."
 
I obtained a Health & life license as well as a property and casualty license. I
became an independent agent and broker. Specializing in Medicare health
insurance. I did research on social security, Medicare, Medi-Cal and prescription
drug programs, I became an expert in my field so I can help my clients to the best
of my ability. Fast forward 9 years, I am an advocate for my book of over 700 clients
and I teach new agents how to help their clients and become their advocate. This
is truly the best thing that ever happened to me, helping people get the best plan
and services to suit their needs and helping agents learn the Medicare business.
 
"Do what's right for your client, and it ends up being right for you."